About the days ahead II
Ingmar B. Nolting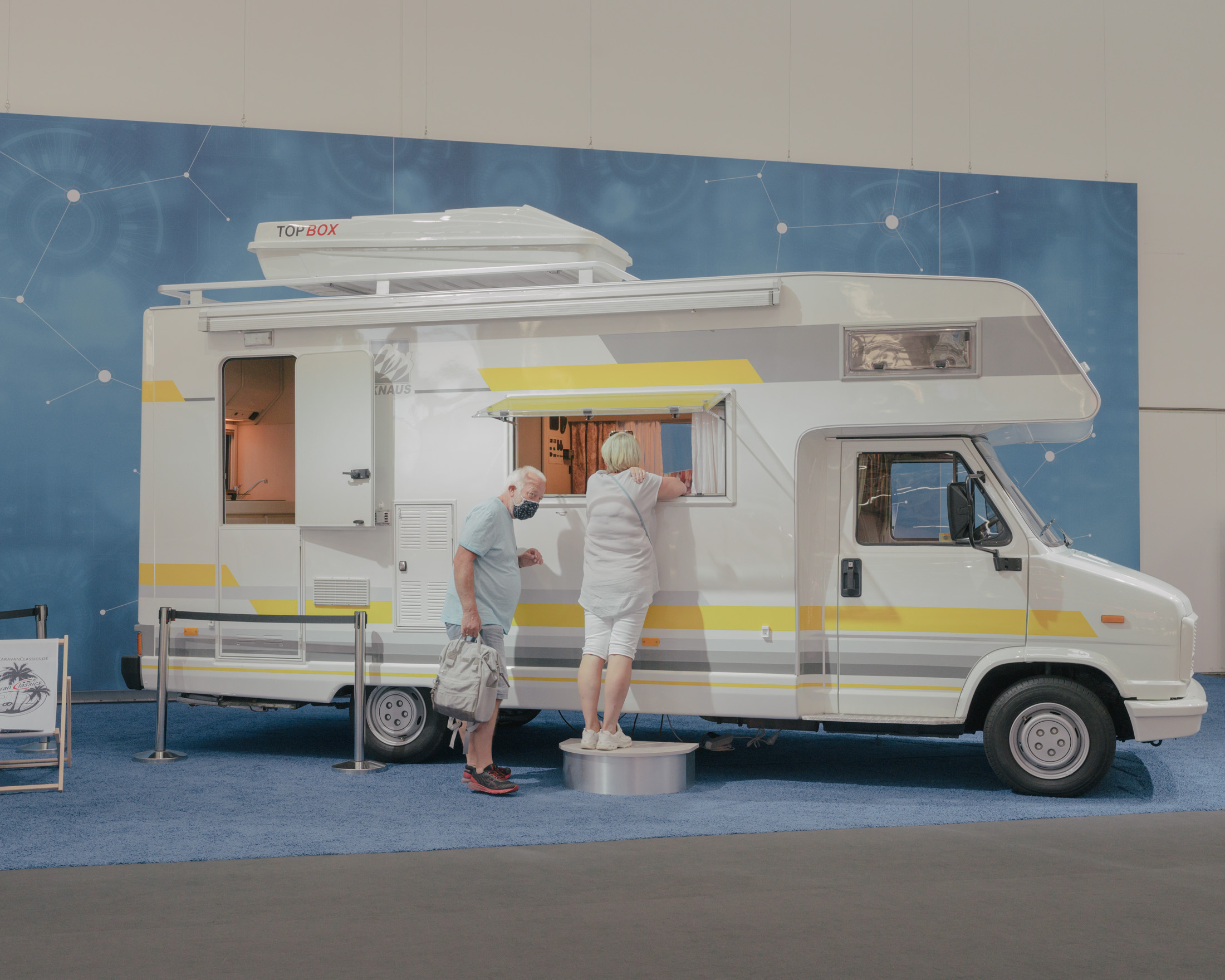 This is the second chapter of "About the days ahead". You can find the first chapter
here.
In 2020, the summer months were characterized by a recovery from the exhausting months of lockdown in spring. Infection numbers were low and major outbreaks of coronavirus were locally definable and quickly contained.
In the second wave, measures were taken comparatively late. The attempt to control the massive increase in the number of infections with a "lockdown light" in November was not successful. Saxony, the state where I live, became the hotspot of the German pandemic, with twice as many deaths in December as in previous years. A stricter nationwide lockdown was announced in mid -December. Vaccinations started at the end of the year at a low rate. Infection numbers and death toll remain constantly high - the second wave is far from over.
I have been following the development of the pandemic in Germany since March in order to create a comprehensive and personal document of life during this historical period, which is often described as the greatest challenge since the end of World War II. My photographic essay "Measure and Middle" examines the state of German society – a nation that is often associated with bureaucracy, control, and order – during an exceptional time of crisis.