Pre-order our signed book:
"Ein Jahr entlang der Ufer"
Softcover , 16,5 × 24 cm
176 Pages
83 Images incl. captions
5 Interviews
Edition of 600
signed
All texts are in German. International orders are sent with an insert with an English translation.
Design by Lea Szramek, Aurélien Guillery
Published by Verlag Kettler, Dortmund, 2023
www.verlag-kettler.de

Prices include shipping, packaging and fees.
Select your region and order via PayPal (Orders will be shipped from 14 July):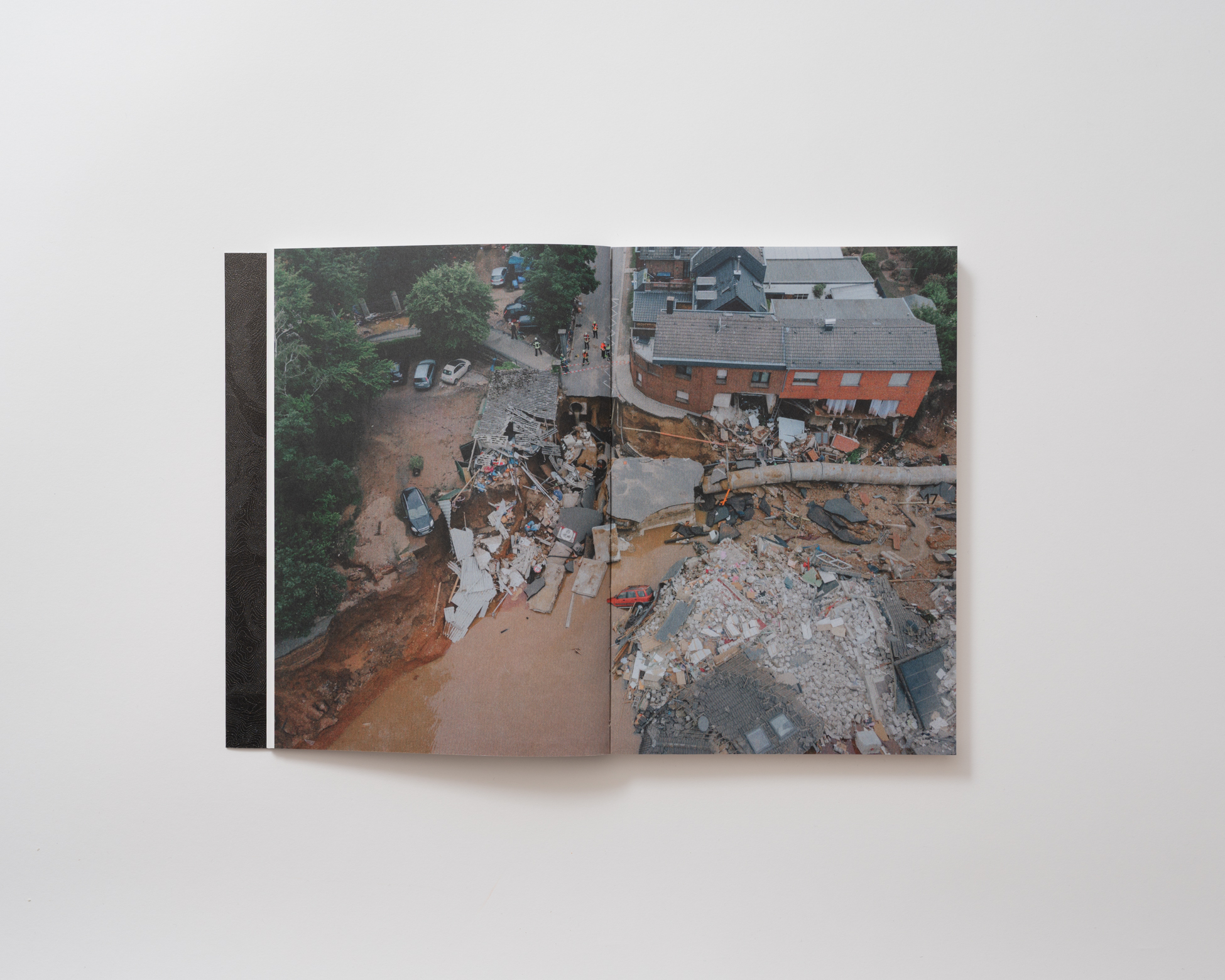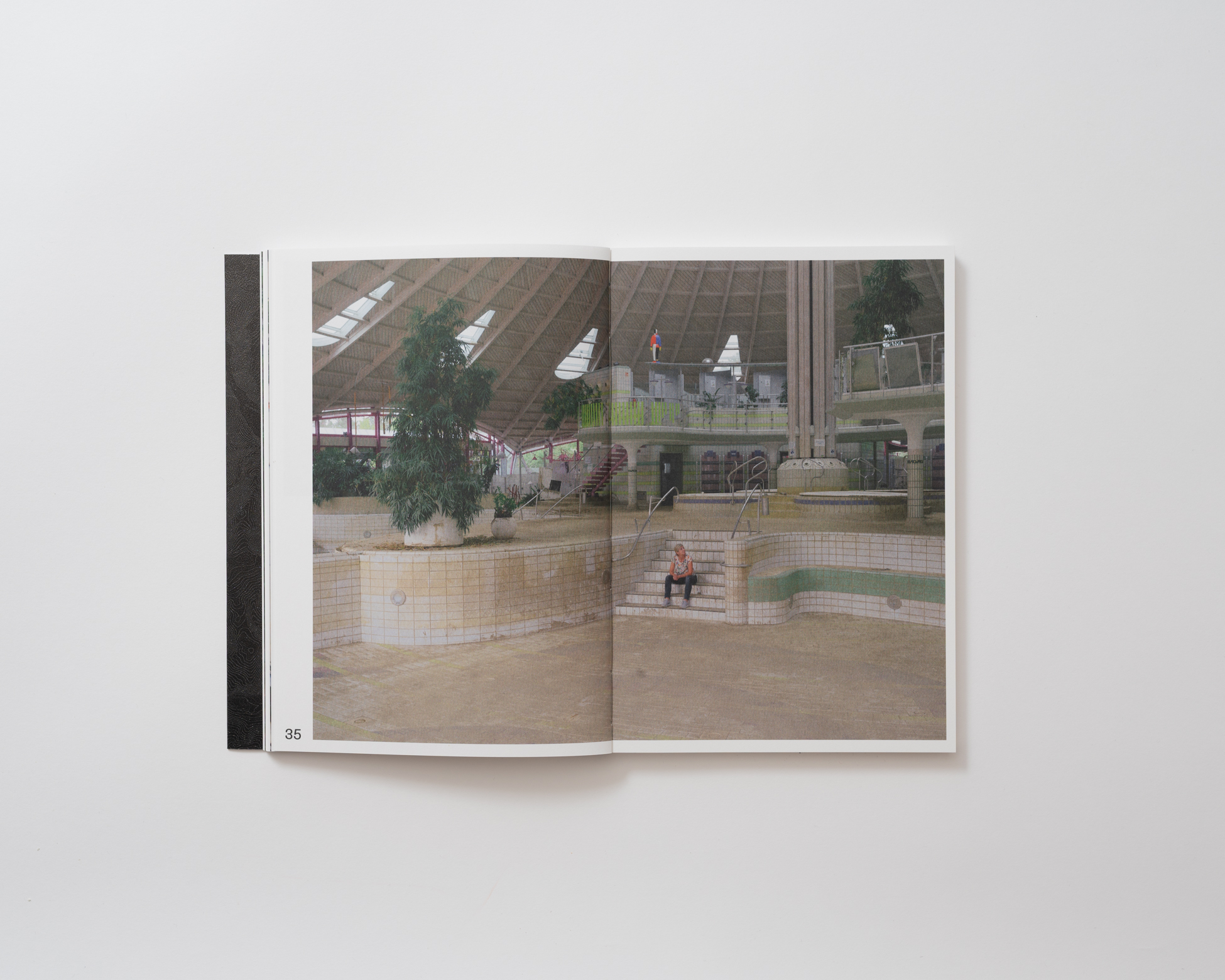 Over two days, more than about twice the amount of rainfall expected for the entire month fell in parts of Western Germany. Major rivers burst their banks and sweep away entire villages, over 180 people lost their lives, a thousand others lost their homes. The days and nights from July 13 to July 15, 2021, are seen as a catastrophe of the century in Germany.

Since July 15, 2021, DOCKS has photographed as a collective in the affected regions to create a large-scale document of this historic event and its aftermath. The photographic essay "A Year Along the Banks" documents the destruction, pain and hardships of reconstruction in the flooded areas. Through long-term contact with the affected residents on site, a body of work is created that ranges from the initial catastrophe images to the first social festive gatherings that took place again.